Professional Development
We conduct professional development sessions for principals, adminstrators, teachers, and school counseling staff.
Description  
EDSTAR Analytics, Inc. conducts 3.5 hour professional development (PD) sessions for principals and administrators, for teachers, and for school counseling staff to help them learn to make data actionable in a big-picture context. Data are shown to be an integral component of a process that includes being informed by research, knowing relevant local and state policies, and identifying high quality resources for support.  Each issue is structured using the EDSTAR Analytics Radial ™ with online supporting resources.
The online toolkits includes form with pull-down menus to document how activities align with these standards, and to create artifacts showing the alignment.
Alignment and Context  
With our Professional Development sessions we provide interactive easy-to-use tools to help educators connect the dots between data and action. We also help them document the actions with:
NC Professional Teaching Standards
Guidance Essential Standards
Cost
Each 3.5 hour workshop for up to 30 participants is $1,000. Accounts in the online planning toolkits for use during the school year are $500 unlimited use for all staff in a school.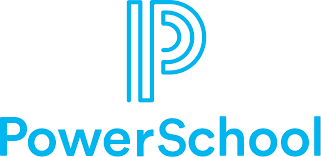 Easily purchased through Powerschool
Edstar has provided proffessional development and services to eductors for over a decade. See a list of our new courses!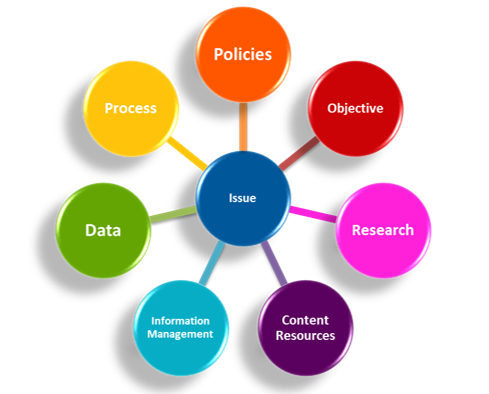 Professional Development
For each issue, a Planning Radial™ is used to help participants identify the relevant component pieces. Activities familiarize participants with these components. We are able to address any of these following issues:
Increasing graduation rates, lowering dropouts;
Preparing more students to be college ready;
Increasing the number of students prepared to pursue STEM educations and careers;
Raising achievement and closing gaps;
Using formative assessment data to move all students toward the same learning goals,
Implementing the ASCA National Model
Family Involvement
All of the resources are concrete and actionable.
"After attending EDSTAR's Data Academy and Equity Training, we now use EVAAS data to place students predicted to perform at or above 70% into 8th grade Algebra I.  We have doubled our Algebra I sections from three to six, added Geometry for 8th grade, and created a math lab to provide extra support.  Our 8th grade math proficiency is up over 20 points in just two years.  Some of our staff was skeptical at first, but they couldn't argue with the results."